Business minded managers with janitorial industry expertise.
Well-rounded in business management skills.
Strong people skills.
The willingness and ability to follow the model.
Staying power.
The desire to grow your business.
Strong character.
Common sense.
Business and P&L responsibilities.
You're purchasing a business, not a job.
Owner/operator and semi absentee ownership options.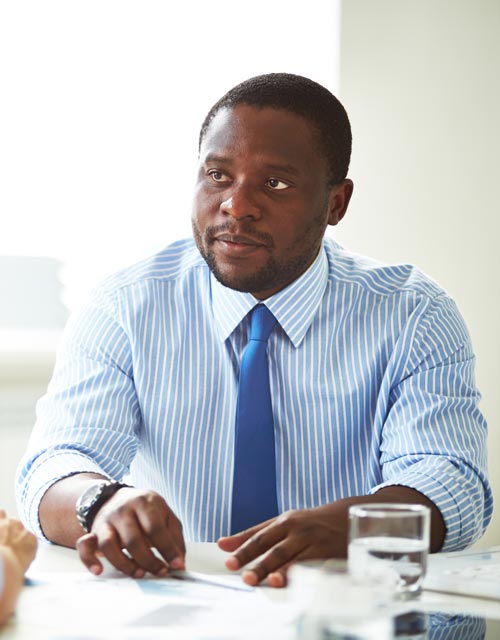 New Business Owner Financial Requirements
Are you an entrepreneur interested in starting a Corporate Cleaning Group franchise? The table below highlights the financial requirements to get started.
Do you already own your own cleaning company and are interested in joining the Corporate Cleaning Group franchise? There is an option available for existing companies to convert to a Corporate Cleaning Group Franchise.